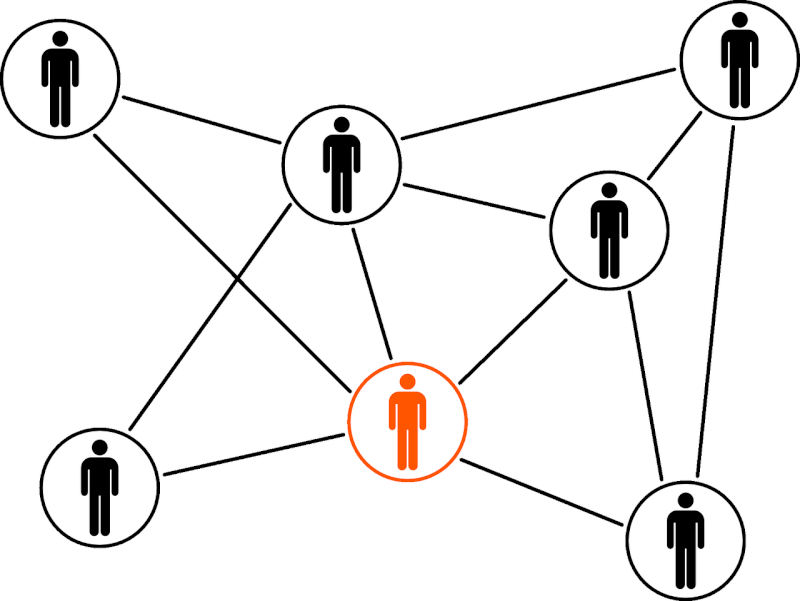 Managing virtual teams comes with a unique set of challenges; luckily though, advancements in technology made it easier to collaborate despite of geographical disparity. Check out this article for a list of tools any remote team should be using to boost productivity.
As companies continue to expand globally, more people are finding themselves working in virtual teams alongside colleagues that are many miles away, often in different time zones. This strategy of managing teams remotely has its fair share of advantages, but it comes with a wide set of challenges as well. First off, working online is less formalized, so managing people virtually can be more difficult. It's harder to maintain trust within the team and overcome feelings of detachment often associated with virtual teamwork. Also, since face-to-face interaction is minimal, creating a sense of community can prove problematic.
I've been in charge of managing a virtual team for almost two years now, and the most important thing I've learned is that you must be easily available. As a manager, you have to be in regular contact with your team members and make sure your interactions go beyond their day-to-day duties. You should also encourage informal conversations and be creative when it comes to team bonding. It's not always easy, but thanks to recent advancements in technology there are now plenty of tools which help remote colleagues collaborate more effectively. Here are a few ideas of apps you should try in order to boost team productivity and keep better track of your workload.
1. Project Management Tools
Project management tools help you plan and manage projects with your virtual team through task assignments and scheduling. The ugly truth is that without reliable project management software, coordinating and supervising projects will soon become a time-consuming hassle. Not to mention the fact that getting a project back on track can be a horrific task that can end up costing the company both money and valuable resources.
There are plenty of options to choose from – Basecamp, Flow, Jira, Asana, to only name a few. We're currently using Trello, because we love its simplicity and user-friendly interface. Trello uses a method called Kanban, which allows users to move cards—representative of tasks—to create a visual representation of where a project is in development.
2. Document Storage/File Sharing Tools
These are tools that help you store and share your files securely among your team. Again, there are many options available – DropBox, Box, ZohoDocs – but we're perfectly happy with Google Drive and Google Docs. We opted for the paid Google Apps for Business service, which adds to the free service additional features like upgraded e-mail storage, better contacts management, and increased security.
3. Chatting Tools
Since it's important to stay in touch during working hours, instant messaging tools are a must for any virtual team out there. We relied on Skype and Google Hangouts in the beginning, but we discovered Sqwiggle a few months ago and we noticed that it tremendously promotes transparency and helps with team bonding.
This tool makes it easy to create an engaging company culture, even when your team is spread out across the world. Every few seconds, the software takes a screenshot of you, so your colleagues can see that you're around. Also, it's enough to click on another person in order to join a quick conversation with them. It's practical and even fun to use.
4. Support Tools
Providing efficient IT support is extremely important for an efficient work environment. When it comes to remote access software, there are plenty of alternatives to choose from, including a few free options, like TeamViewer. However, we opted for Proxy 8 from Proxy Networks, due to its increased security and the fact that it was better suited to support multiple global teams.
5. Social Network Tools
My team met face to face only once over a period of two years, for a team building weekend. That's mainly why creating a virtual water cooler was a priority for me from the very beginning. Isolation can be a big problem for remote workers, so providing a medium where they can interact in a less formal manner is a good idea. We use Yammer, a private social network that helps employees collaborate across departments, locations, and business apps. Chatter and Jive are other good options worth considering.
Since it's still a common belief that the best way for teams to work is face to face, collaboration tools are doing their best to emulate this model as much as possible. Keep experimenting with different apps until you find the ones that best fit your workflow. The right tools can have a significant impact on your team's output and effectiveness.
More posts by Allisa Mackenzie
Recent posts from Featured Passle Posts